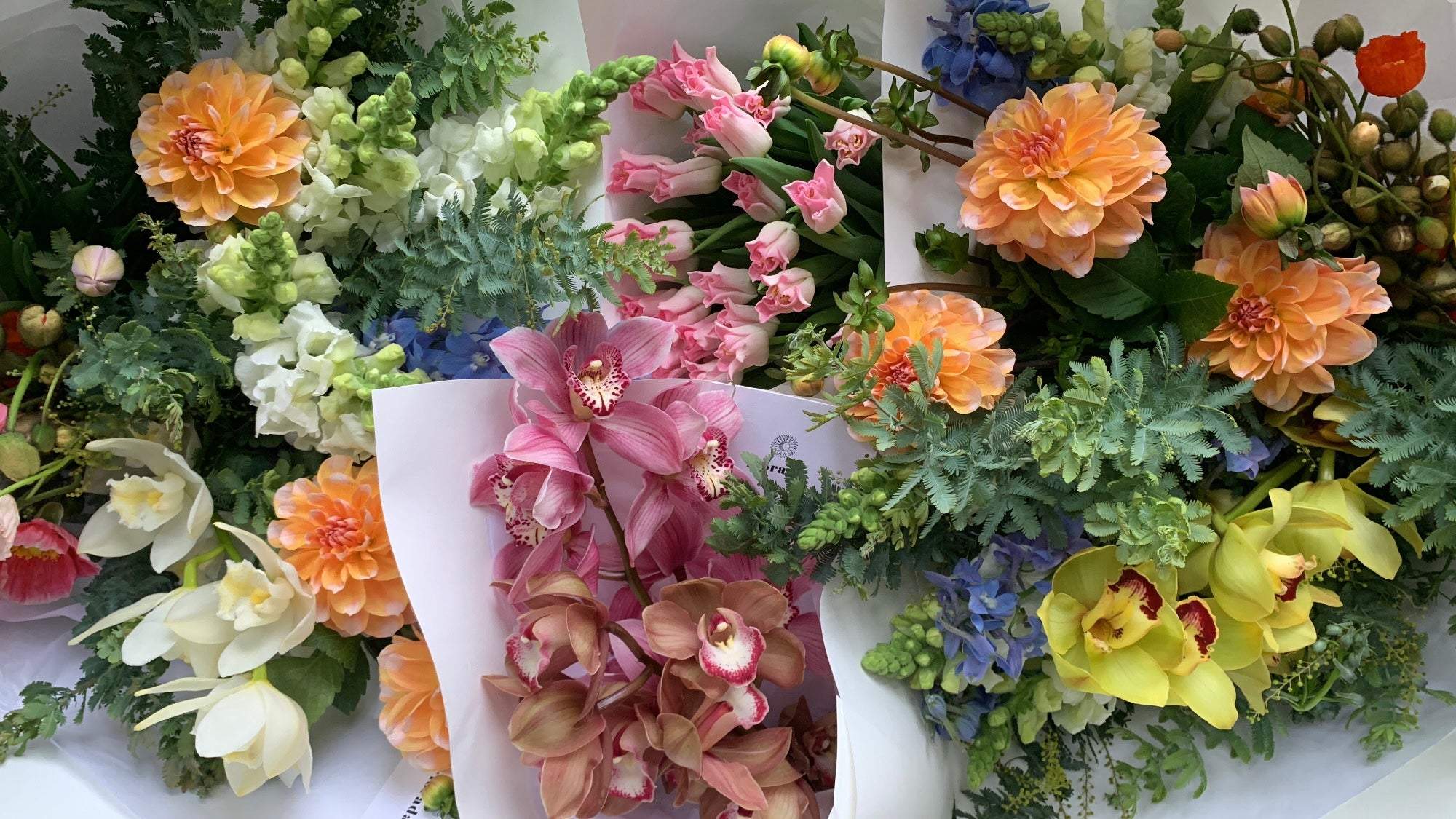 Paddington Florist
Same-day flower delivery to Paddington, Sydney.
Located locally on the cusp of Paddington and Centennial Park, Florada is Sydney's best low-waste florist for daily flower delivery, or when planning your next event!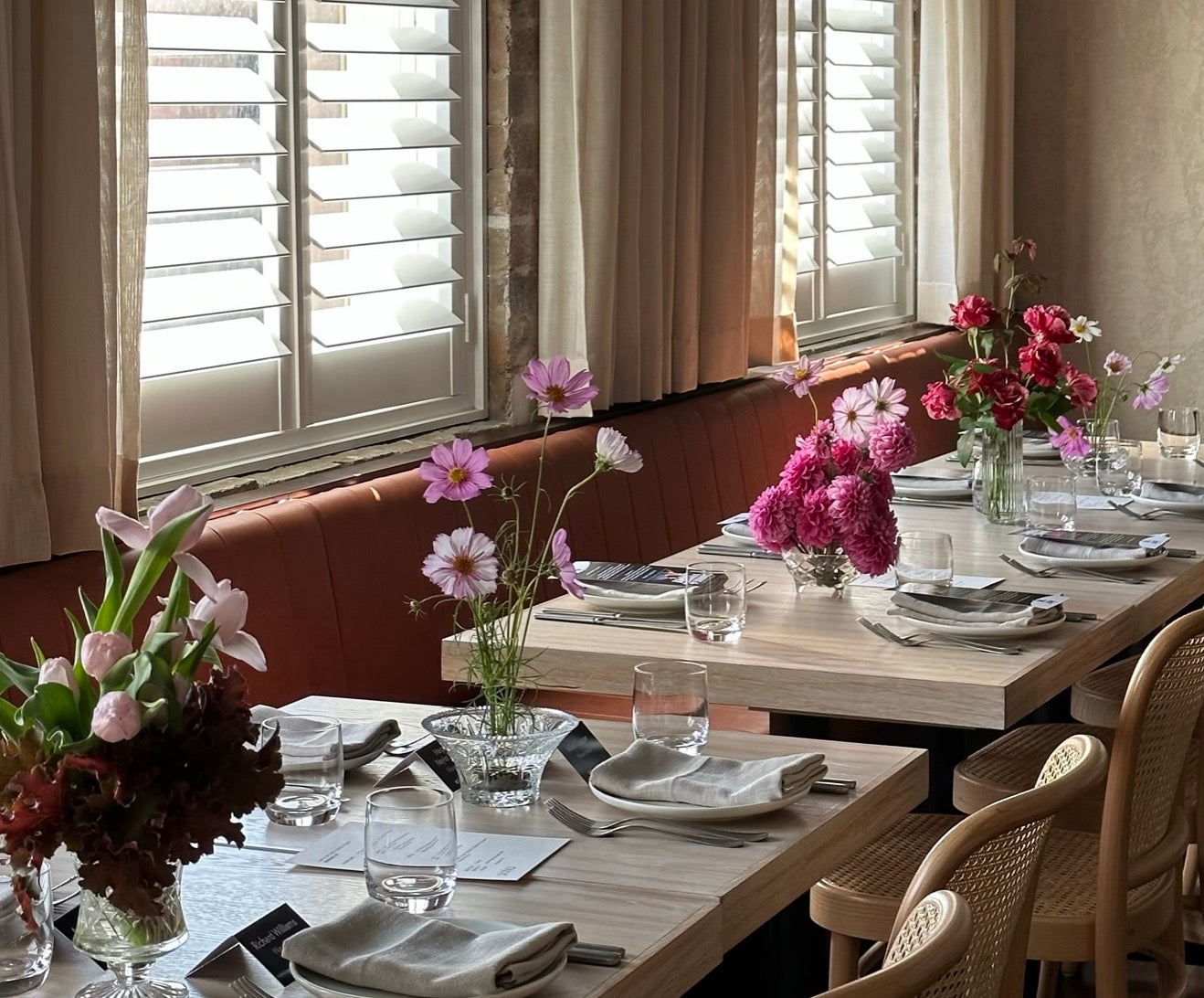 Floral Design
Got an upcoming event?
We love working with likeminded people who care about the environment and want to work towards positive change.
Dhani is amazing at and passionate what she does and you can really tell from the products she delivers. We chose Dhani to do our wedding florals and they were gorgeous! She was super responsive and amazing to work with for the day. I appreciated that conscious floristry was part of her business and her support for locally grown flowers. Even after our wedding, we continue to choose Dhani for our all floral needs whether that's to brighten up the day or just because. Would definitely recommend! PS her dog Bernie is also adorable! :)
The great people at Florada were extremely helpful in assisting me with choosing flowers for a friend! They made the process quick, easy and fun + my friend loved them! 6/5 stars if I could!