Our Story
Florada, established in 2020, is a low-waste Sydney florist led by founder Dhani D'Arcy, a creative and passionate floral designer, guided by seasons, and committed to creating positive and lasting change.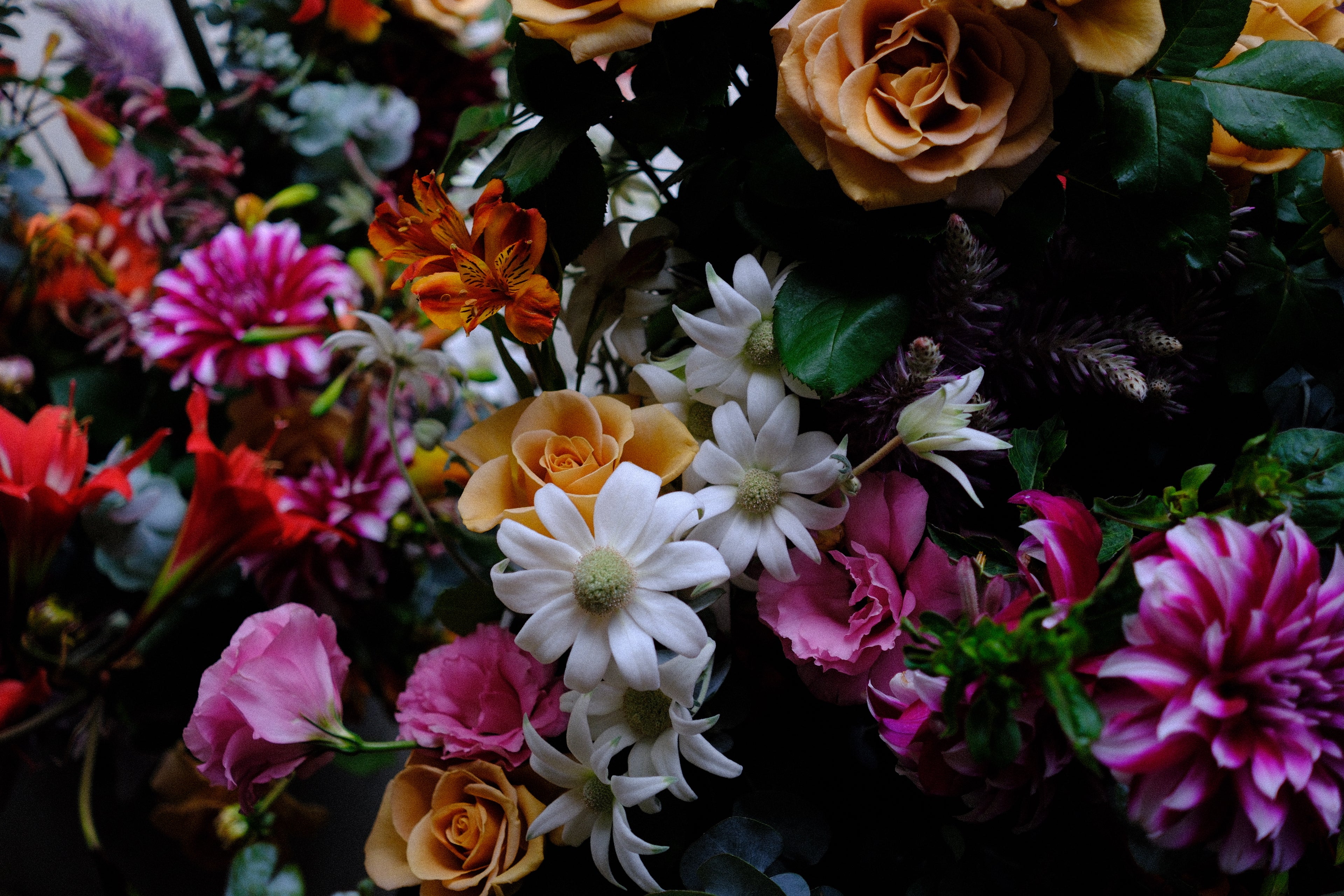 Our Purpose
We're here to create positive change, one bloom at a time. We provide Australian-grown and thoughtfully designed flowers to reduce environmental impact. Our services include seasonal flower delivery across Sydney, educational floral workshops, and low-waste floral design for weddings and events.
Our Values
We follow seasons, not trends. The idea of 'conscious floristry' (a term we use in place of buzzwords like 'sustainable' or 'ethical', to be more transparent and avoid greenwashing) means that we follow the ebb and flow of the seasons, selecting the best flowers from Australian growers, and refusing carbon and chemical-heavy imports.
Our Promise
We are always adapting. Our Australian-grown flowers come packaged in low-waste, compostable packaging. We ensure our waste is managed responsibly. We use modern floral design techniques, avoid toxic materials such as floral foam and refuse carbon-heavy imports.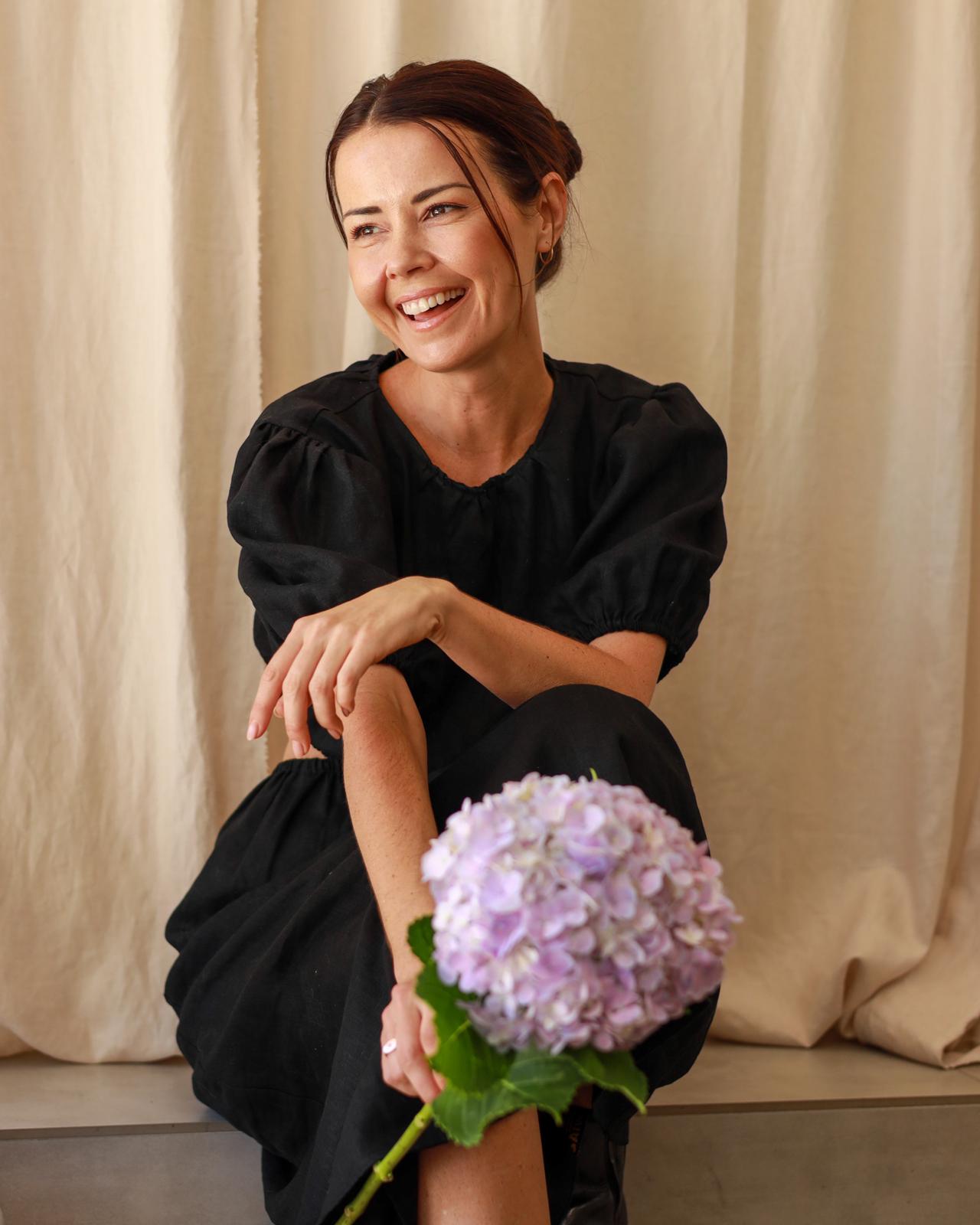 From our Founder
After setting out on a personal war on waste journey, but never feeling like it was enough, I created Florada for people like me, who were also seeking positive change. I believe in the power of the individual, but right now we have a shared responsibility and businesses have the power to foster even greater change.