Woollahra Flower Delivery
Same day flower delivery to Woollahra
Make a difference with your next flower order and send Australian-grown, low-waste flowers to your loved ones today.
Florada aims to reduce environmental impact and make a positive change in the Australian Flower Industry, one bunch at a time. Skip the excessive plastic, and place a flower order with Florada today! 
Planning an event and care about your impact? Get in touch with us today!
Send Australian-grown flowers to Woollahra today!
Can not recommend Florada enough. Sent some flowers to my mum and she said that they were honestly the most amazing bunch of flowers she had ever seen. The customer service side of things was amazing!! Just such a joy to communicate with. Stunning flowers, magnificent arrangement and environmentally friendly conscious floristry, what more could you need!?
As a conscious consumer it's important to me to support businesses who are doing their bit to support sustainability and our environment- I love that no plastic of any sorts is used here. My blooms always last well and they smell absolutely divine because they come from local growers.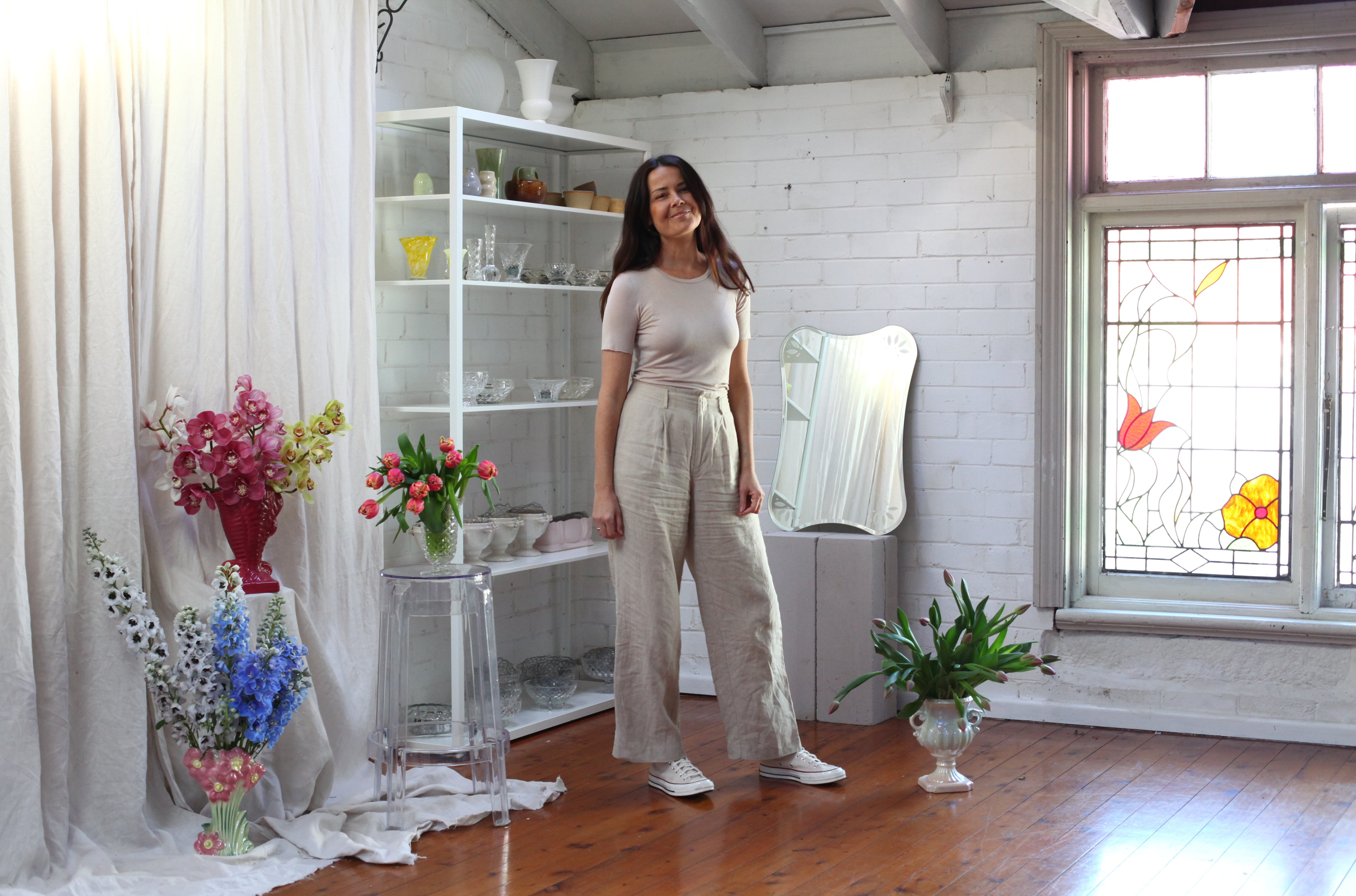 Featured post
After watching War on Waste in 2017, my journey towards a less wasteful life began. I started reducing waste at home and work, inspired by the show. I composted, had a...
Newsletter
Sign up
Subscribe to get special offers, free giveaways, and once-in-a-lifetime deals.