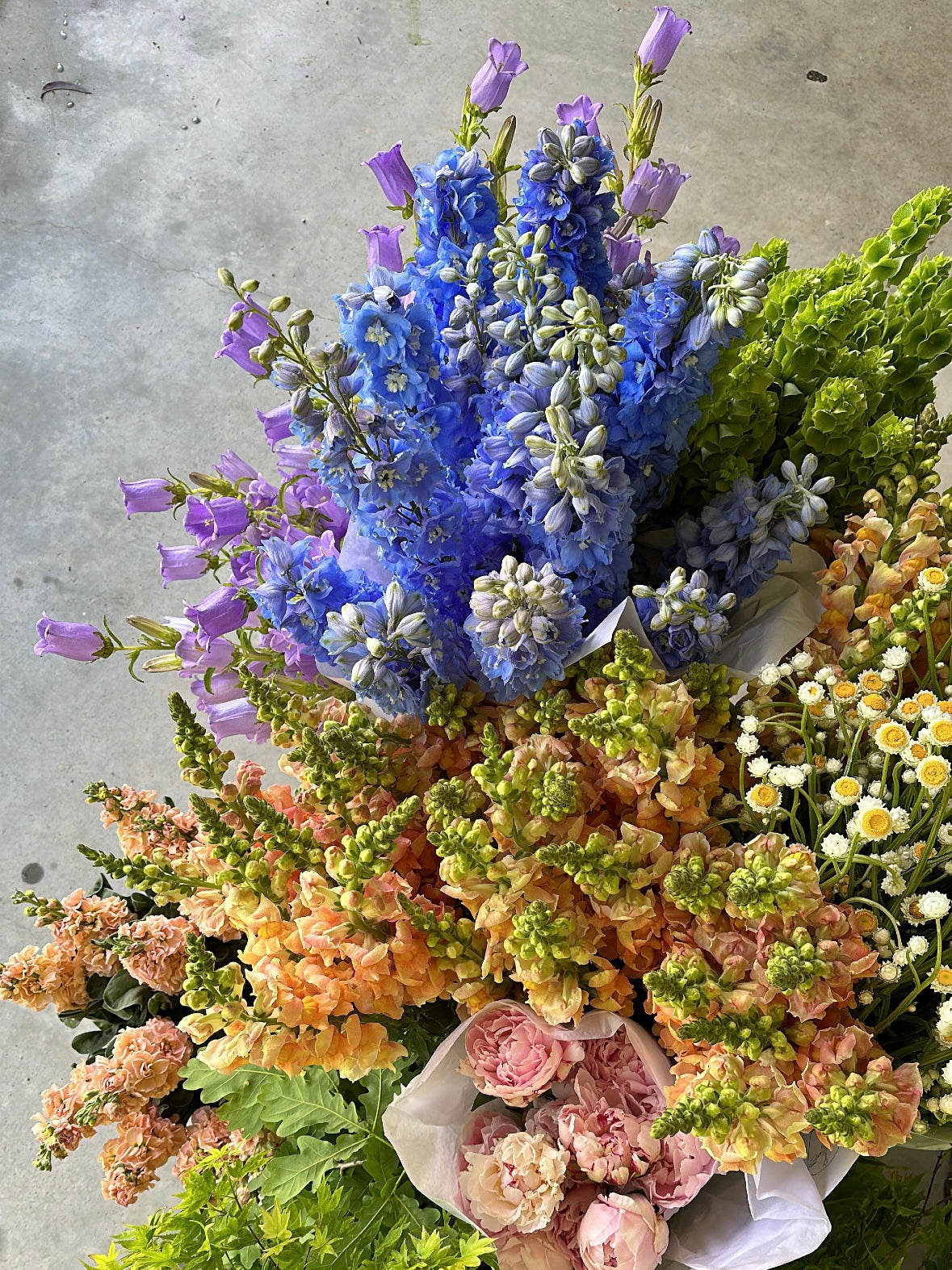 Randwick Florist
Send flowers to Randwick today!
Florada is not just any florist. When you choose us, you are also supporting Australian flower growers, and therefore reducing environmental impact!
Our luxe bouquets are created using Australian grown flowers, and our gift bouquets come presented in low-waste packaging, and finished with recycled sari silk ribbon.
We distribute fresh daily flower deliveries locally from our Eastern Suburbs studio. Put your order through with us online today!
Did you know imported flowers create a huge carbon footprint?
We're here to create positive change, one bloom at a time!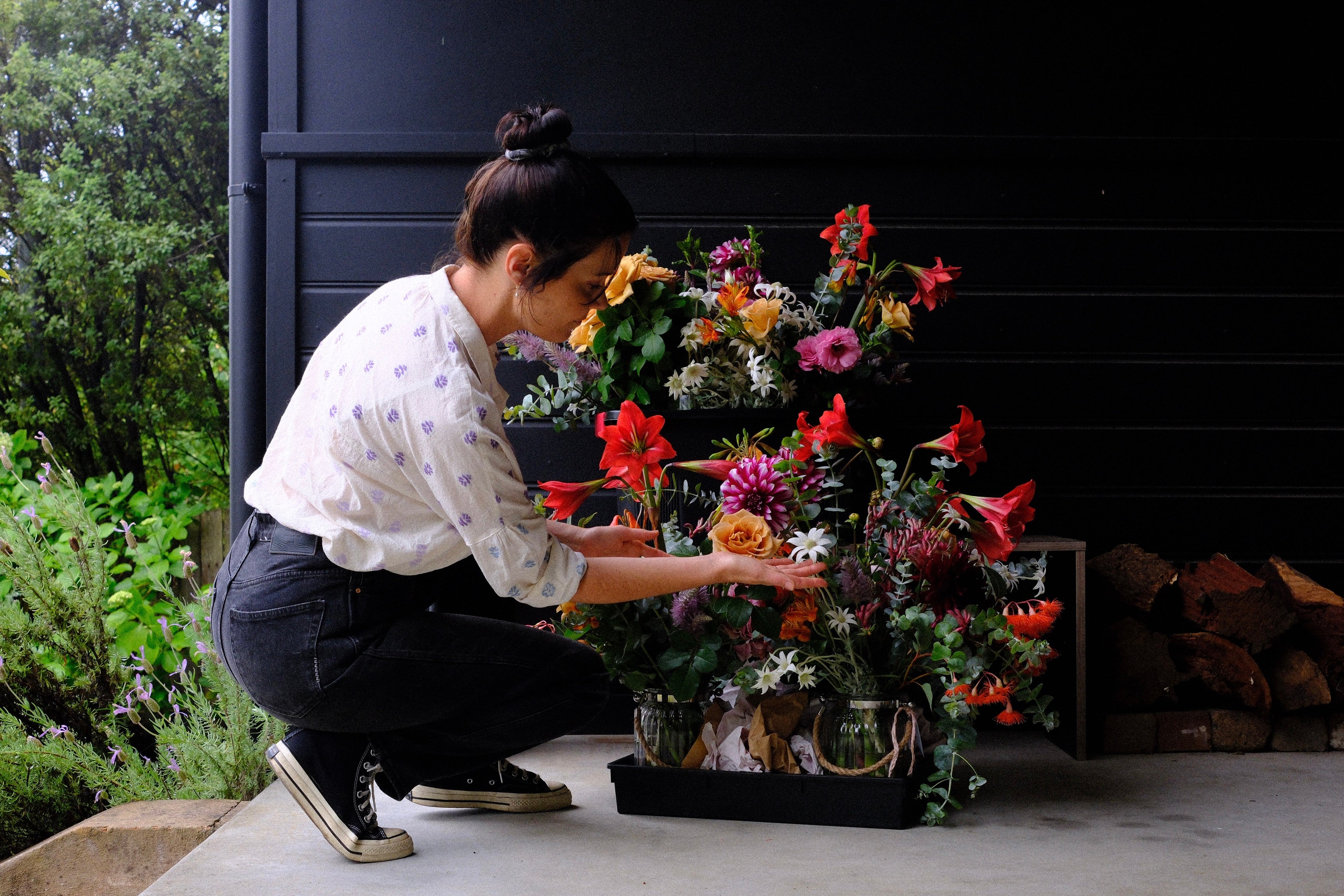 Featured post
In our third year in the flower business, we have learnt many things, but two things we know for sure are:   Humans love flowers, both giving and receiving them! Individuals can...
Florada is a calm and serene space filled with fresh and fragrant flowers and handmade gifts- it is a pleasure just to go there and smell the roses! Dhani sources them all locally (good for the environment and the economy) and then arranges each bunch individually and beautifully.
I recently ordered a bouquet for my wife for our anniversary. The flowers were amazing and exactly what I was after! My wife loved them!