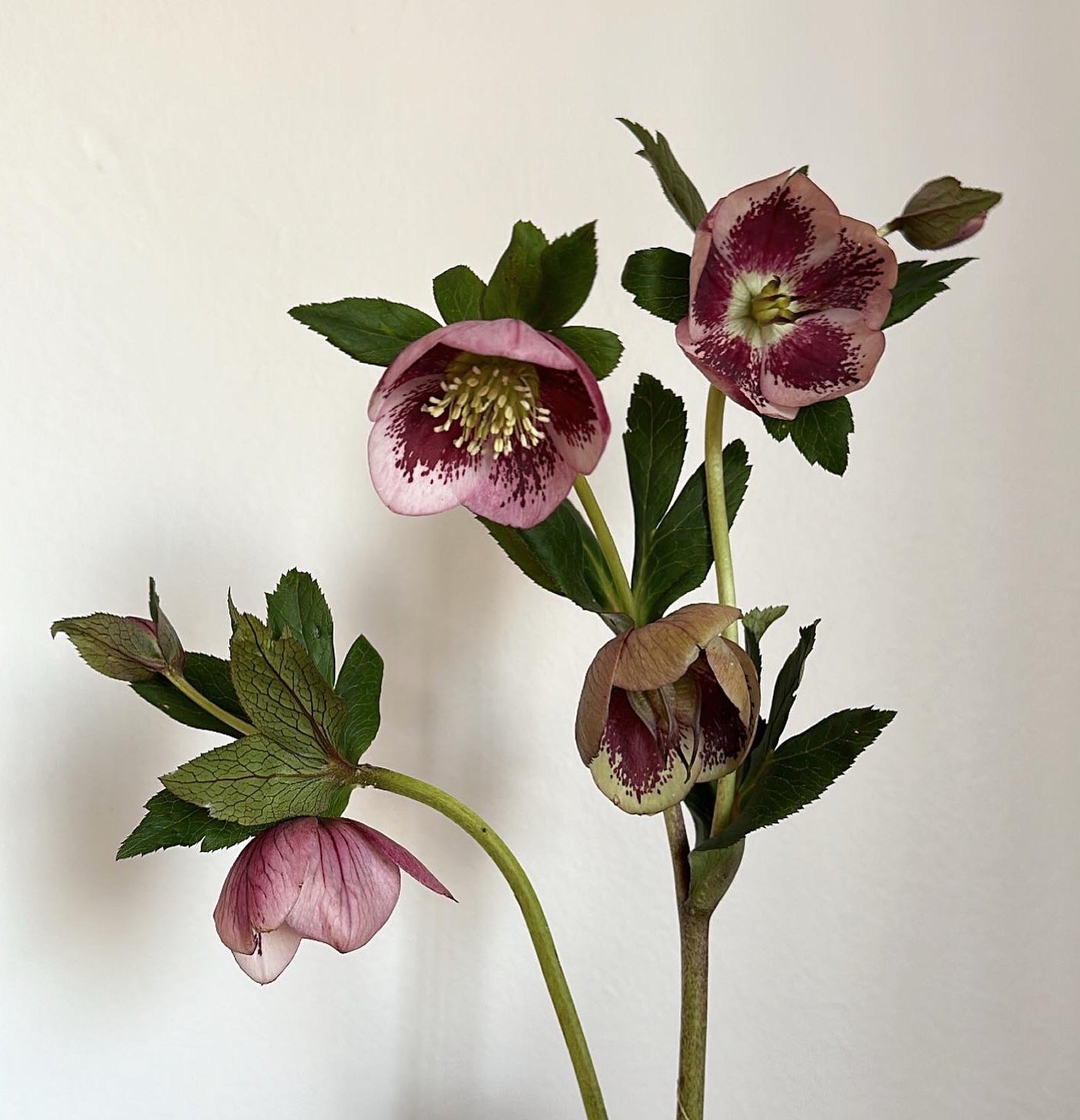 Florist Bellevue Hill
Same day flower delivery to Bellevue Hill
Florada offers a range of floral services including including seasonal flower delivery across Sydney's Eastern Suburbs, and low-waste floral design for weddings and events. 
We are proudly one of Australia's few florists with the environment at the forefront of what we do, which is especially important when delivering flowers to Sydney's beachside suburbs.
Select your style from our range of beautiful, locally grown fresh flower arrangements and send as a gift to Bellevue Hill today, or set up a regular flower subscription to receive a regular delivery of low-waste flowers for work or home!
Did you know imported flowers create a huge carbon footprint?
We are committed to reducing environmental impact, one bunch at a time... avoiding imported flowers is just the start.
Your event shouldn't cost the earth.
If you are looking for flowers for your wedding or special event but are conscious of the environmental impact that can come with it, we are here to help. Our floral designs are guided by the seasons and we only use flowers that are Australian-grown, mostly here in NSW. Our installations are created using reusable, recyclable and biodegradable materials, and we have mindful waste reduction and management systems in place.
Intercontinental Double Bay Rooftop Courtyard
Can not recommend Florada enough. Sent some flowers to my mum and she said that they were honestly the most amazing bunch of flowers she had ever seen. The customer service side of things was amazing!! Just such a joy to communicate with. Stunning flowers, magnificent arrangement and environmentally friendly conscious floristry, what more could you need!?
I love this florist and I'm grateful it's just down the road. As a conscious consumer it's important to me to support businesses who are doing their bit to support sustainability and our environment- I love that no plastic of any sorts is used here. My blooms always last well and they smell absolutely divine because they come from local growers